bringing you the latest and best
Christian music and teaching
from the Solomon Islands
and around the world!
Uses data: approx 58Mb per hour of listening
Honiara – 93.5 FM
Auki – 103.9 FM (off air at present)
Gizo – 107.5 FM (off air at present)
Munda – 93.5 FM (off air at present)
Noro – 88.0 FM
Taro 93.5 FM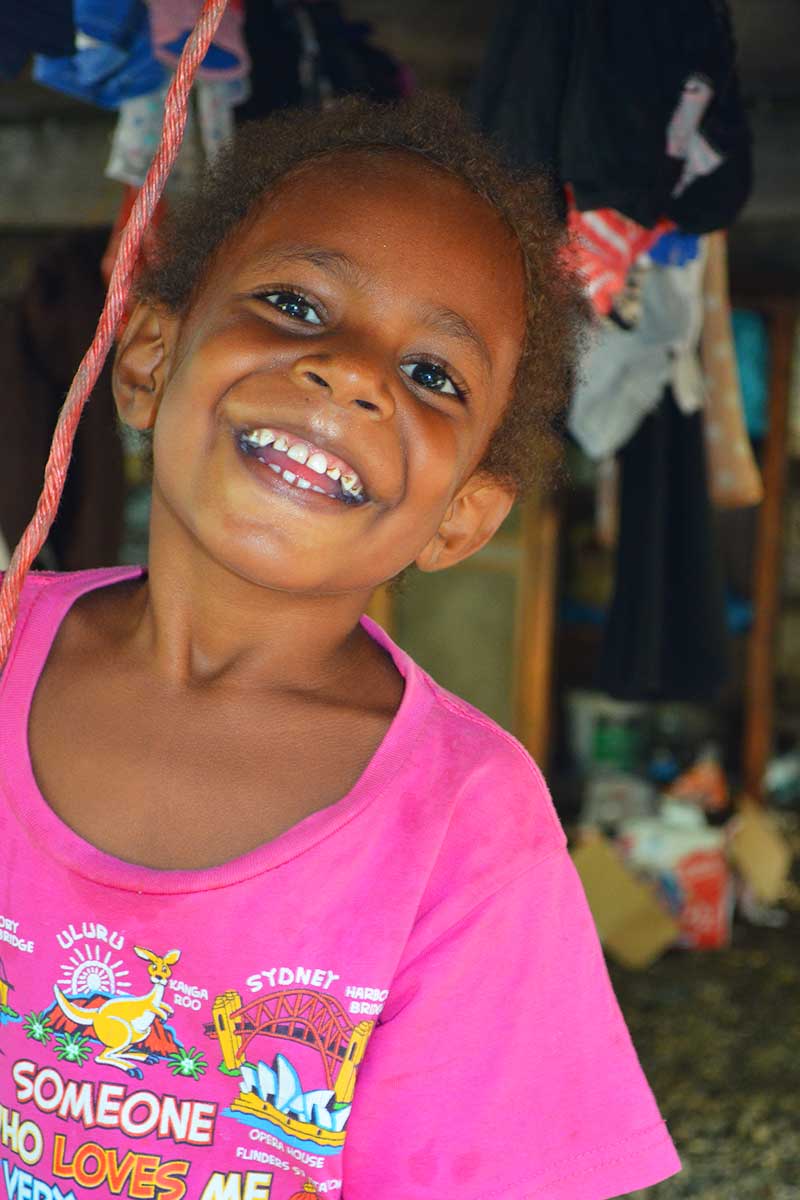 'Away with this man! Release Barabbas to us!' Luke 23:18 NIV The Bible says: 'The whole crowd cried out, "Kill him! Set Barabbas free for us!" (Barabbas had been put in prison for a riot that had taken place in the city, and for murder.)' (Luke 23:18–19 GNT) And just...
read more
Here is a testimony from Lepani reflecting on God's goodness and faithfulness in the past... With Pentecost Sunday 2023 around the corner to be celebrated on 28 May, 2023, I wish to reflect on an event that took place on Pentecost Sunday here in the Solomon Islands...
read more